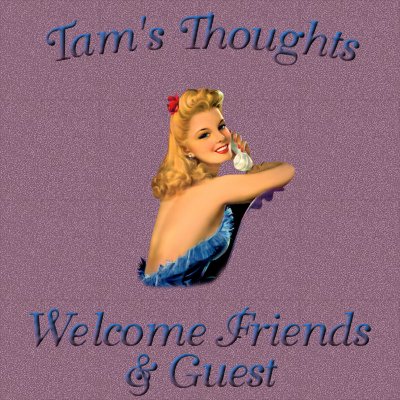 Hi ya everyone !!!!
And welcome to Tam's Thoughts
Here will find my thoughts for the week of 09/30/02 - 10/06/02
Hope you enjoy your visit
Why not take a moment to sign my guestbook
I always love to know who stops by.






September 30th

Happy Monday Everyone !!
A new week we now begin
I wish you all the best for a wonderful week
May it be filled with Sunshine , Happiness, and Wishes that all come true.

( you'll find that is kinda my motto )
And thus wishing everyone a great week shall be a every Monday thing here.

Guess my biggest Thought that I wanna share today is
That I have set a new stop date to once again
attempt to stop smoking
My new stop date shall be October 5th
Will not use the patch this time.
Shall be cold turkey all the way.
I tried before awhile back and failed at my quest to
rid myself of this bad habit
But , I just know with the support of my family and friends
That I am now ready to try again.
And this time I shall do a better job than before of keeping you informed.
You can check back here after the 5th to see how i'm doing.

That's about all for today
but, check back tommorrow for more of Tam's Thoughts !!!

*Updates to Share*
Updates for today include creating and starting this journal
Have updated my site map to include my last few pages created.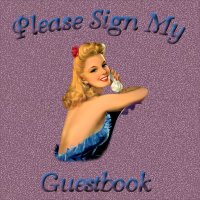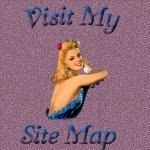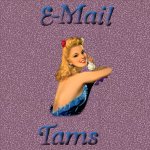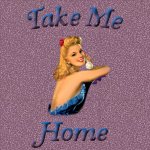 Tube Used by Graphics Galore



This set was created by Tam's
And is for the use of my online Journal only
Nothing on this page is for download

* Please Read !!!! *

The feelings and opinions expressed in my journal are mine only
Let it hereby be known that I speak for myself ( Tams ) only
Please do not copy any text from this page for any reason
Without my permission