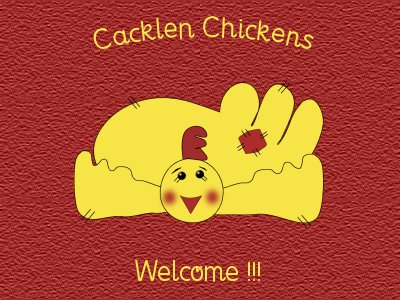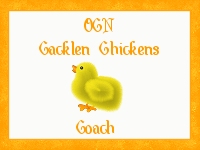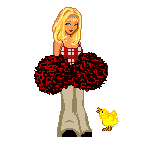 Howdy All

And welcome to the Cacklen Chickens Cheer Page

I'm Coach Tammy
And I am so happy to be coaching this wonderful team.
So wont sit back and let me introduce
you to my group of Chickens. !!!

And PLEASE if you would
Take a moment and cast a vote for this fabulous team.





This is our wonderful team for this week
Wont you please take a moment to visit there wonderful sites
And wish them the best of luck for the week ahead.


Here will find our quilt of winners
These Chickies have advanced to the 2nd Level.
And this Coach is happy to wish them
the Best Of Luck in there next level of competition.



Chicken done by Tams
with tutorial by Dreamies Den