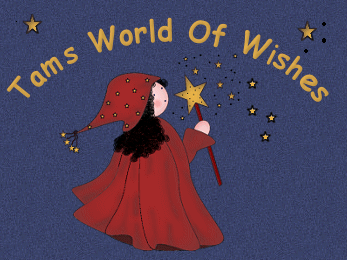 Banner Exchange
Hi Everyone
Welcome to my Banner Exchange.
If you enjoy surfing the internetas much as I do
Then your surely find alot of wonderful links here to visit

If you would like to exchange banners with me
Just send me a e-mail at tinytams@tnk.ods.org
and i'll be happy to swap banners with ya

Enjoy and Happy Surfing !!!




Here's my wishful banner for you if you would like it
Just please save it to your own server
Please link back to
http://tnk.ods.org/tinytams/hsh/index.html








Graphics created by Sassy
with tube purchased at Tanjuschka's Countryplace

Special thank you to my best friend Sassy
For creating this beautiful set for me

Nothing on this page is for download
All graphics and writings remain the © of the credited owners.