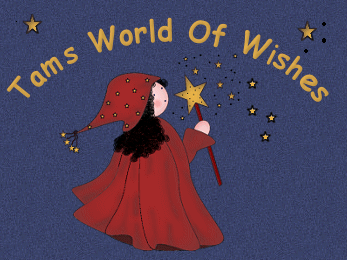 Awards Recieved
Welcome Everyone !!!
Wow.. I am so excited..
I have worked really hard to try and make this site
something everyone can enjoy
I am so greatful for these awards.
Thanks to everyone who has granted me the honor of their award..
Please check out these sites
They are excellent
And thanks again for stopping by !!! Please return soon..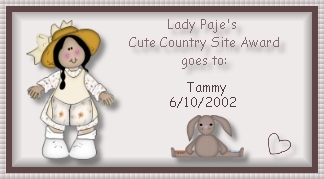 What a wonderful suprise from a wonderful friend
Thanks so much Lady Paje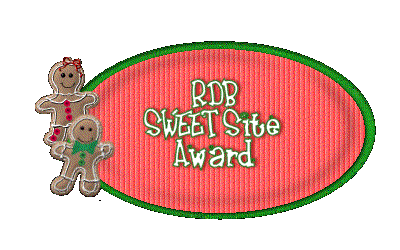 Aww.. Thanks so much Pam!!
What a delightful suprise !!!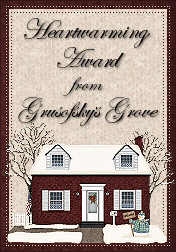 Thanks so much Jana!!
What a wonderful suprise
From such a wonderful friend !!!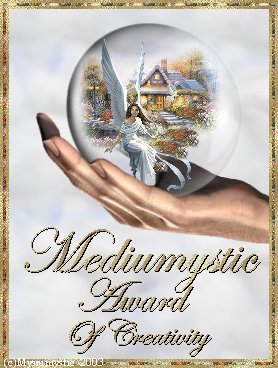 Thank you so much !!
Kathy & The Mediumystics Team
For this wonderful award !!!



Graphics created by Sassy
with tube purchased at Tanjuschka's Countryplace

Special thank you to my best friend Sassy
For creating this beautiful set for me

Nothing on this page is for download
All graphics and writings remain the © of the credited owners.